Careers
Work for Culligan, a worldwide leader in water treatment.
Why Work for Culligan?
Culligan is an industry-leading water solutions provider with a worldwide presence. Known as the water experts for over 80 years, we pride ourselves on offering water treatment products that provide our consumers a better lifestyle and also help to preserve the environment.
In addition, Culligan believes in
giving back to the community
. We feel that as an international company it is our duty to be a
leader in social responsibility
. That is why we are involved in both local community projects and international clean water initiatives.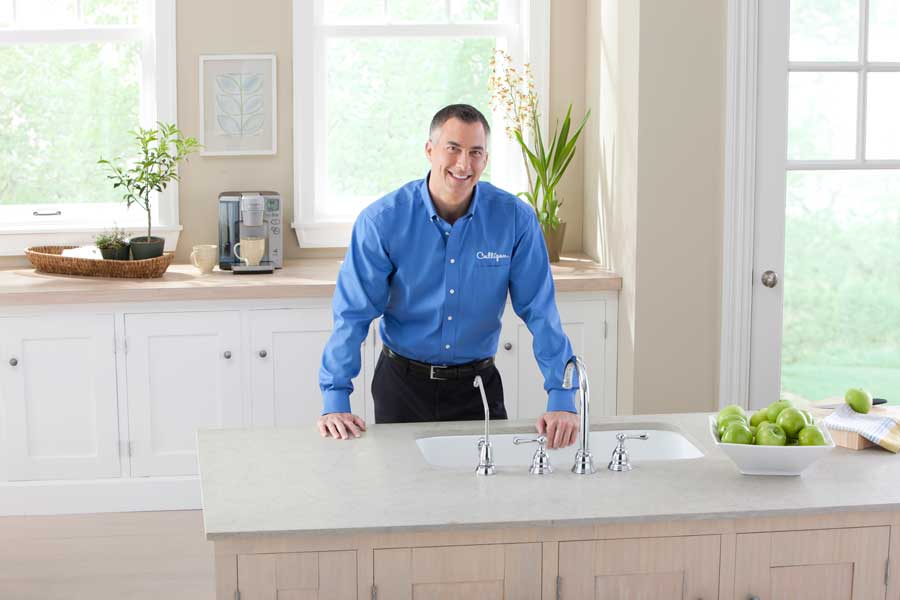 Culligan Employment Opportunities
Route Driver
Duties & Responsibilities:
Deliver company product to customers, including regularly scheduled and add-ons according to company guidelines via company vehicle
Regenerate tanks when not delivering products
Ensure customer has properly functioning equipment in reasonable sanitary condition & adequate supplies for product usage
Provide excellent service to all current & potential customers
Collect monies due on customer accounts, handle money responsibly and turn in all funds collected
Minimize, through proper sales & service, the number of customers who cancel their service
Prepare, complete, maintain & safeguard all paperwork regarding customer accounts
Operate company vehicles safely and report all maintenance issues immediately
Maintain a neat, clean, professional appearance & demeanor
Wear & properly maintain company uniform
Keep facility, vehicles, property, stored products and trash cleaned up
Customer Service Bottled Water:
Pleasantly greet customer
Replace empty bottles & rotate stock
Check empty bottles for damage or contaminants. Advise customer if any are unacceptable
Make sure a fresh bottle is on the cooler
Check stock on cups & make sure all dispensers are full
Check cooler & drip tray for cleanliness, wipe down cooler if needed & empty drip tray
Give receipt to customer & mention extra services you did for them (cleaned cooler, put on fresh bottle, filled cup dispenser) If you do not mention it they won't notice.
Let them know when you will be back and offer additional bottles in spring & summer months. Also, if customer is frequently running out before delivery, extra bottles are critical
Thank them for their business
New cooler accounts:
Deliver coolers to businesses & homes
Deliver initial inventory of water, cups, cup holders and other products
Review all paperwork with customer
Review SCOPE
S-Service-Explain complete service, including how often we deliver, where to keep empties & how to contact us
C-Calendar-review with customer
O-Operation-explain operation of cooler, including how to maintain and sanitize it
P-Payment-How customer is charged and any charges to lost or damaged bottles
E-Everything water-explain all of the uses of bottled water and reverse osmosis options available to consider in the future
Coolers should always be transported upright. They need to be installed a few inches from the wall to allow for ventilation
Let some water flow through each faucet before the unit is plugged in. Instruct customer how to install bottles
Clean drain receptacle
Latest
Blog Posts
What's in your drinking water? Find out with a free water test from your local Culligan Water expert. FREE WATER
If you don't know what's in your water, you won't know everything a water treatment system can offer you. Schedule
After a poor experience with a different company, we switched to Culligan. Nothing but great product, great service and impeccable customer service! Can say enough about this company and it's people!!

Roger Carter
- Culligan Customer